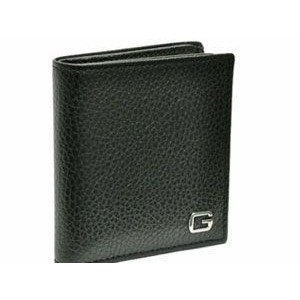 I rarely carry cash in my wallet.
I figure whatever I want to buy I can use a debit card.
Recently I misplaced my wallet.
I had to take cash for gas.
During the day, a person asked me for money for Tzedaka / charity.
I gave them a small donation.
Having the cash instead of the card enabled me to do a Mitzvah – to give charity to a needy person.
When I misplaced my wallet, I could have been upset that I didn't find it.
In the back of my mind, I knew that not finding it was for the good.
Everything that G-d does is for the good. Even things we feel might be inconsequential, happen for the good.
G-d is good and does good.
Small annoyances may occur for a greater good.
Small disturbances need not bother us.
Just have to keep in mind "All that the Merciful One does, He does for the good."