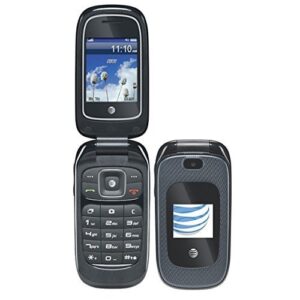 I remember the old cell phones. They were about the size of a brick. My first was a small Qualcomm device. Then I got a flip, then a Smart phone. I reverted back to a flip – because – through my filter – I saw I was spending too much time on certain apps. So I got a flip.
I tried looking for a Kosher phone – one without internet access or limited access – or at least one without a browser. Took me too much time. Basically – a person who wants a Kosher phone has 2 options – buy a non-Kosher phone and make it Kosher. Or by a Kosher Phone.
Once a person said "I can't eat that food – it is not Kosher" The other person replied – "What's the problem – ask a Rabbi to Bless it." You can't make food Kosher – if it is not. You can have a substitute – like Pizza with Vegetarian Pepperonis.
Some phones you can make Kosher. But I think the easiest option is to just buy one that is already kosher. It might cost a reasonable bit more – but time is money.
If you want to make your phone Kosher – one organization that deals with it is called  Technology Awareness Group – TAG for Short – they also go by – Smart Connections.
They also offer phones to buy. Another organization that sells and "Kosherizes" phones is called – Kosher Cell. I suggest – if your interested in a Kosher phone – to skip the hassel of surfing the shopping sites to find one. Just go directly to Kosher Cell and find a phone that suits you or your family.
A Kosher phone is a great addition or substitute for having filters that many kids can get around.